Your Quality data tells the story of your hospital. Is it a beautiful story or simply noise?

Each electronic data point your clinicians put into the EHR translates into the story of how a patient was cared for in your hospital.
But without the ability to compile, organize and review the information in a meaningful way, Quality leaders view performance data as mere noise.
Quality leaders are moving beyond checking the box to using their quality data for actual quality improvement initiatives.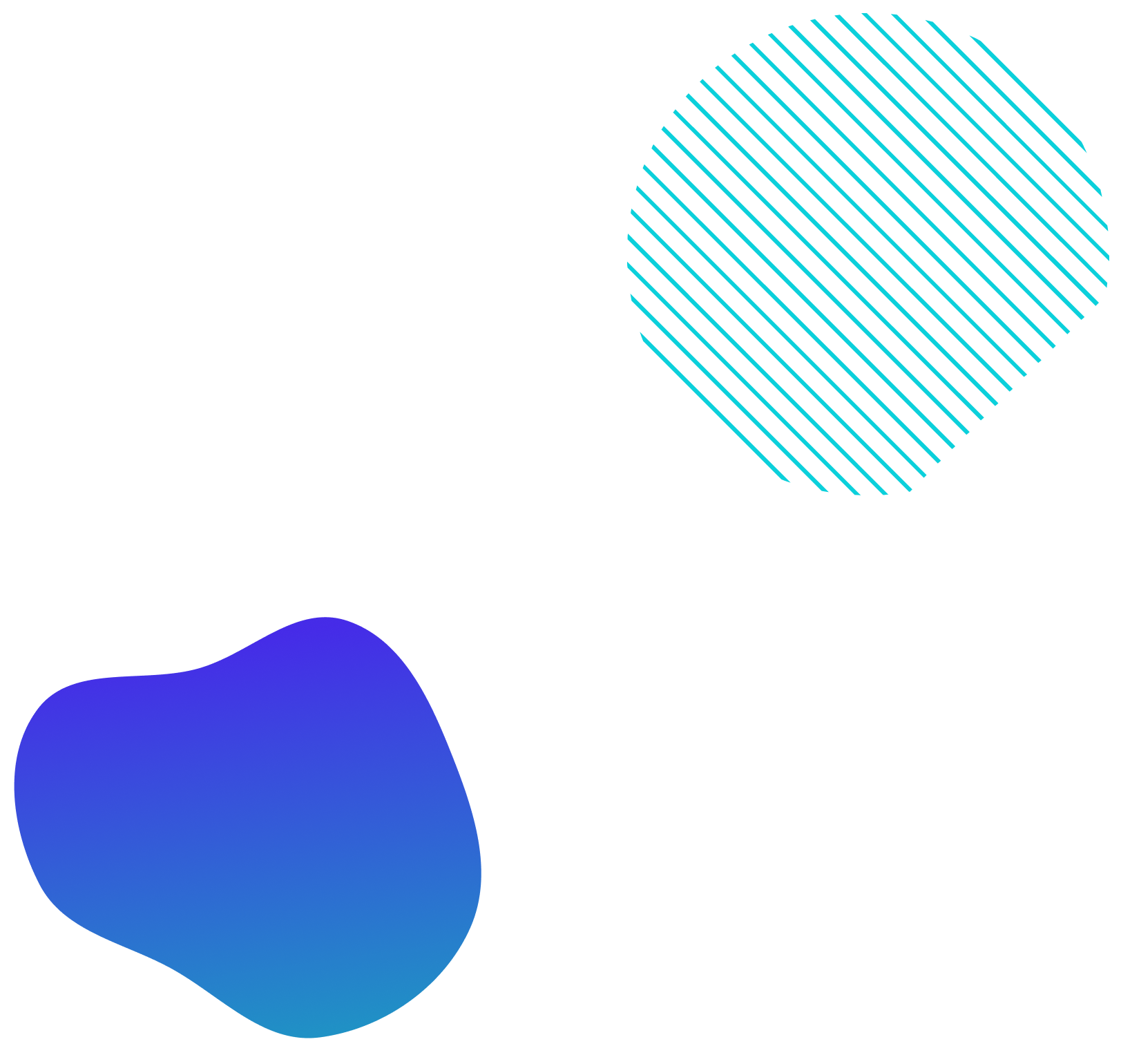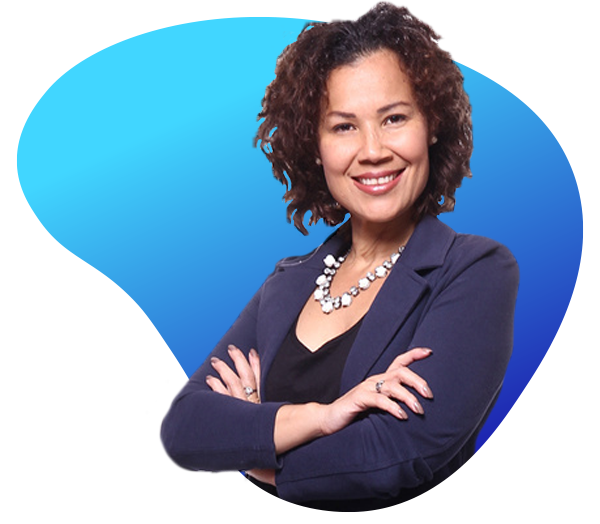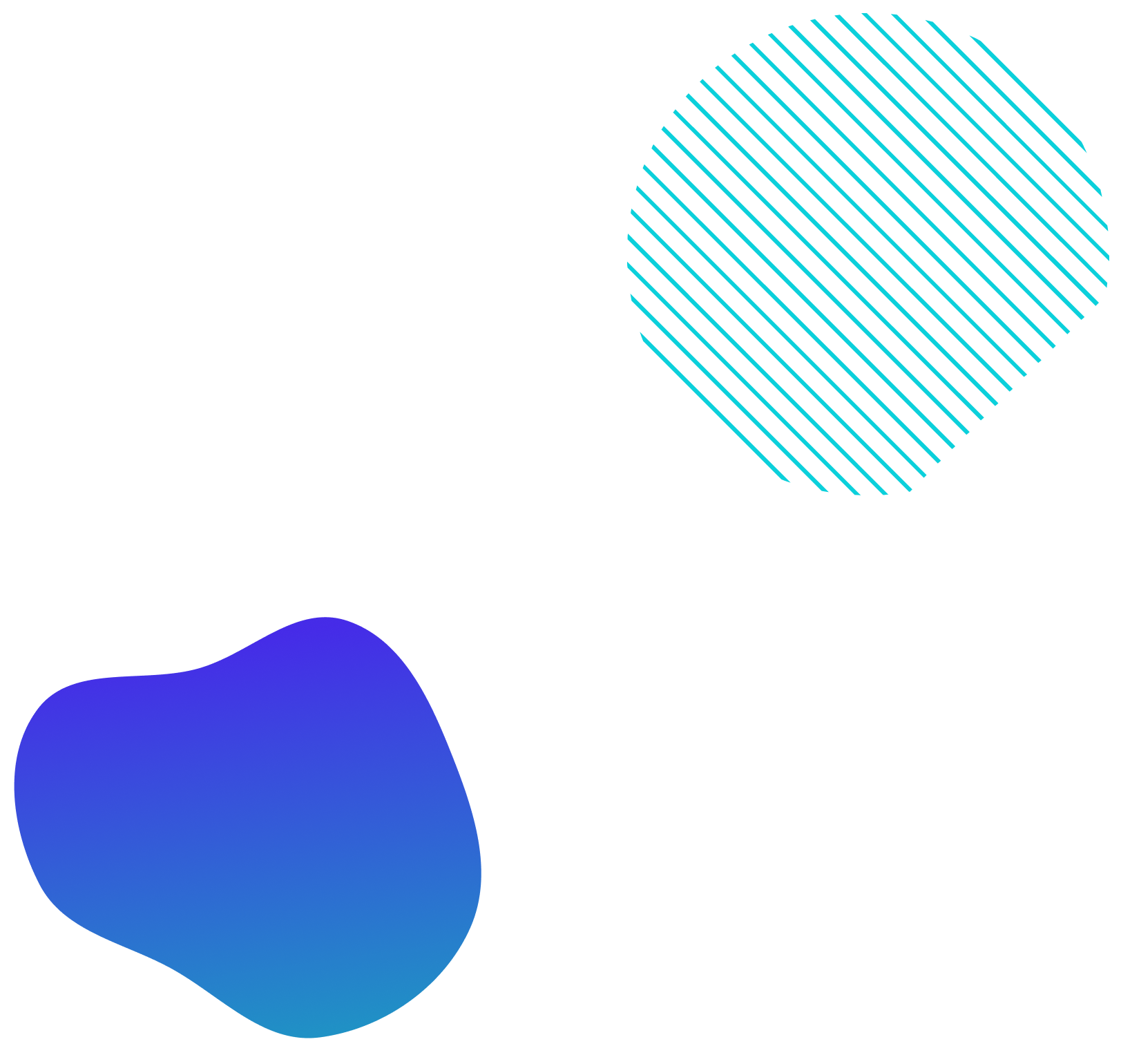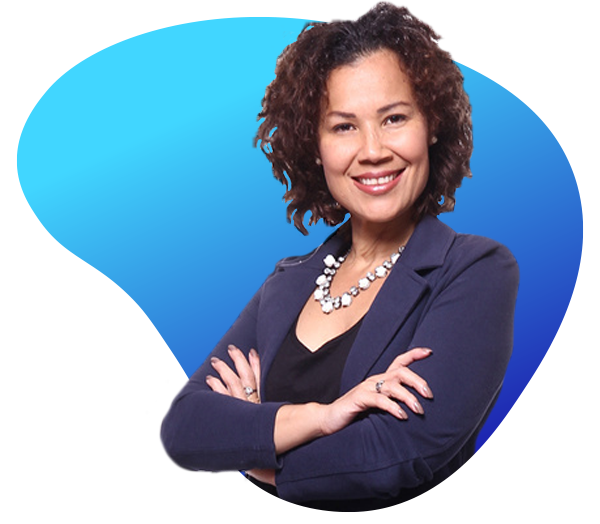 Join the ranks of Quality people who are leading the charge.
Medisolv's Quality Management Software
Our software suite compiles, organizes and simplifies your Quality data to provide your team insights into your patient care.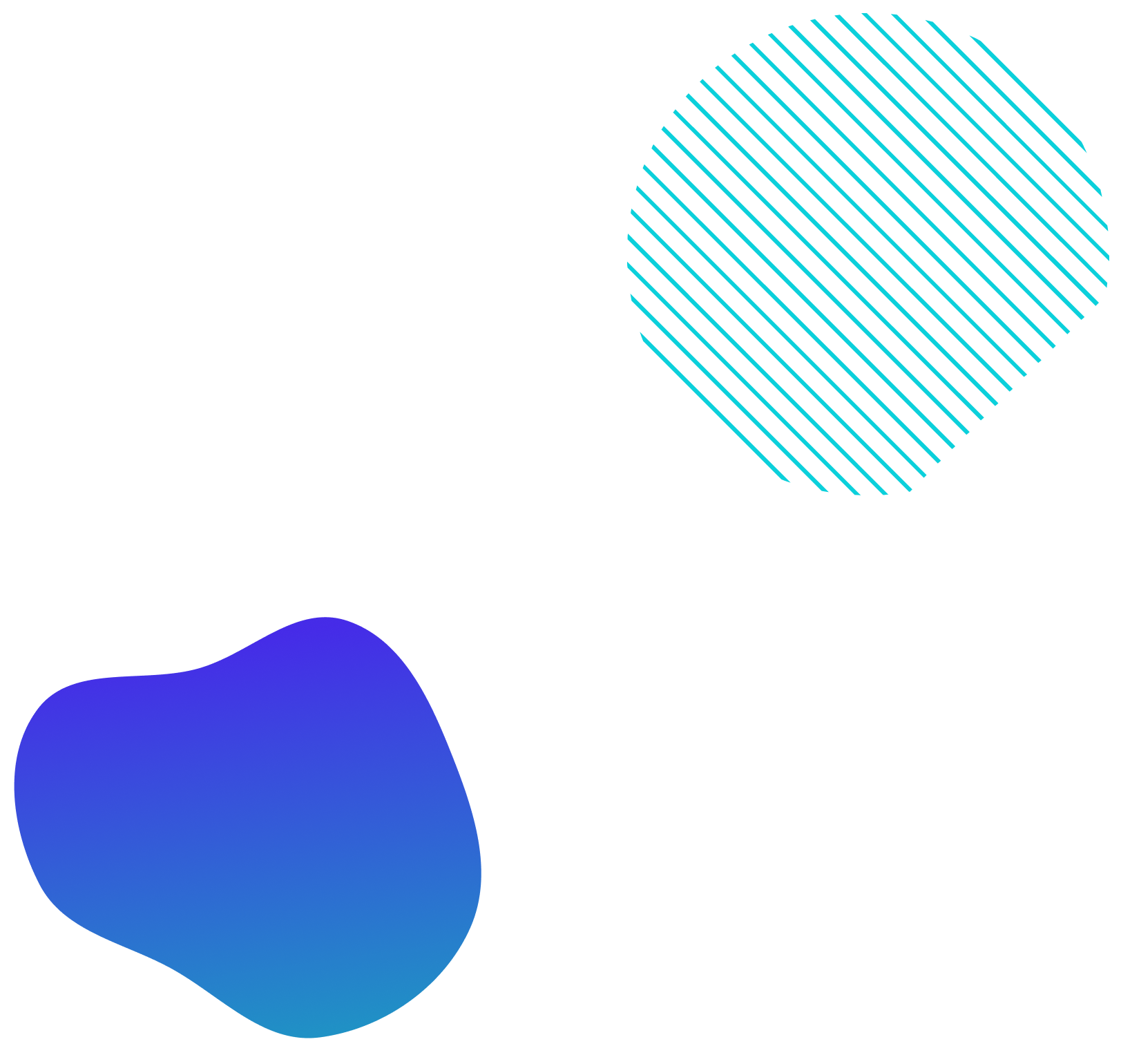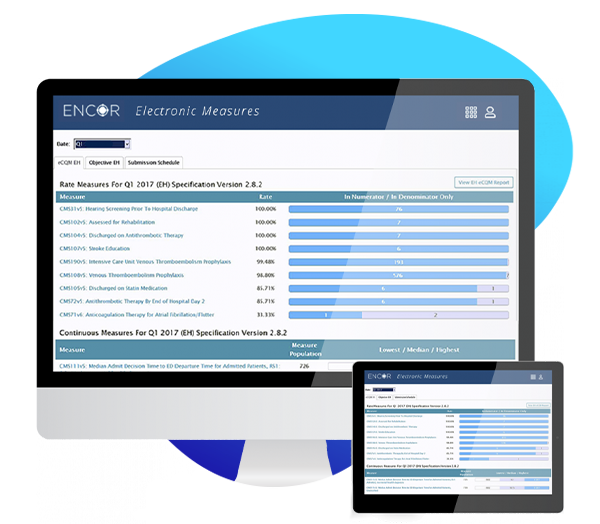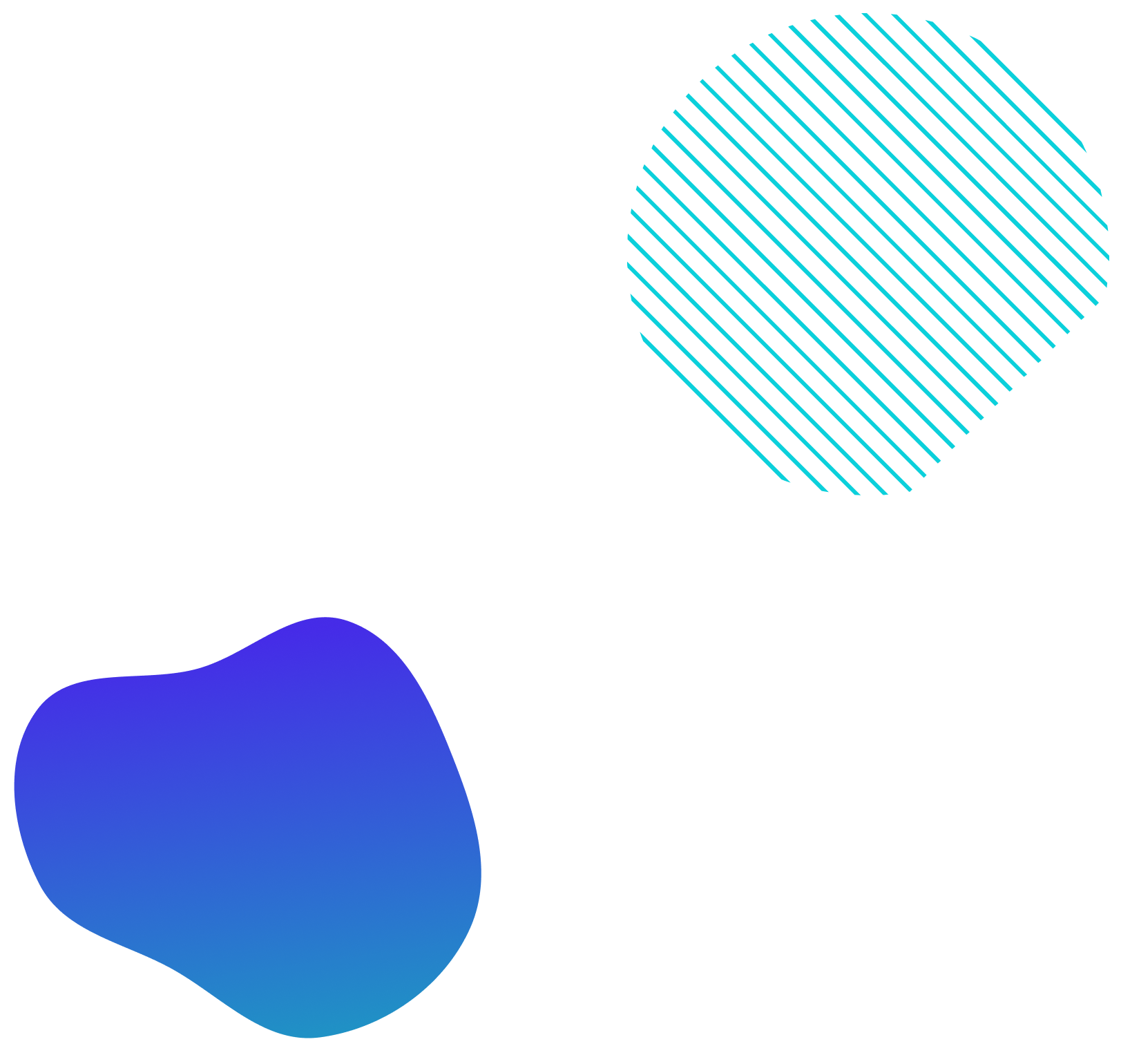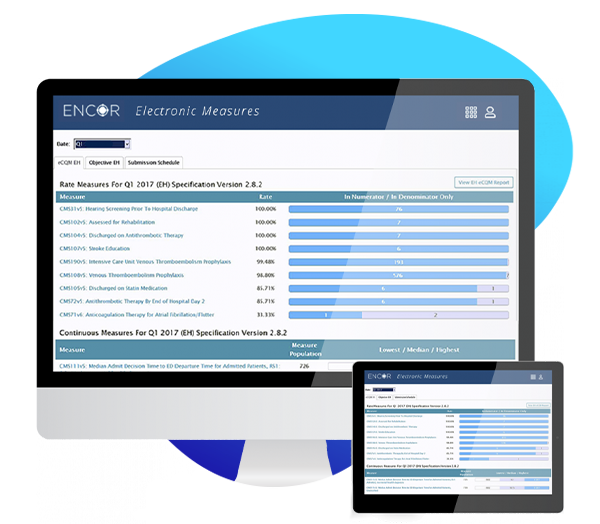 You'll be assigned a Quality advisor who is available to you anytime to help your team:
implement the measures

troubleshoot errors

submit your Quality data to regulatory programs

and keep you updated on all the changes to codes and requirements.
"The thing I value most about Medisolv is that I have someone who can guide me through the entire process and help me figure out what will work best for our hospital technically and clinically… I don't know how other hospitals do it. [My Medisolv advisor] helps me use our hospital's Quality results to better our patient care. It has really made my life a lot easier." Read More.
Taunya Schlueter BA, RN Clinical Analyst, Information Technology
Memorial Health Care Systems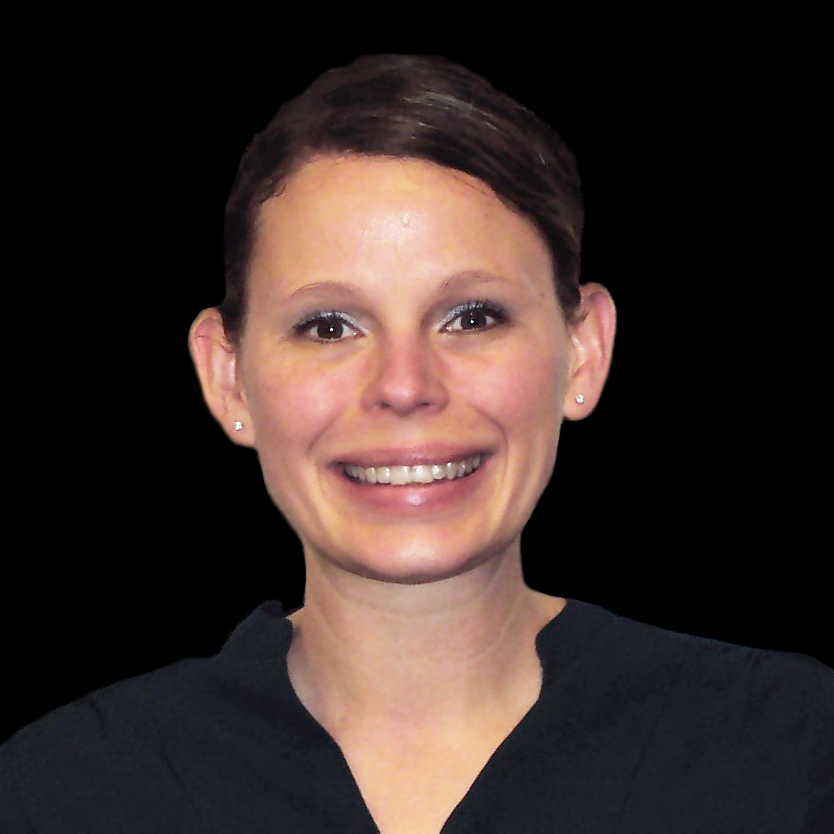 Our people make the difference
We consistently hear from our clients that the biggest differentiator between Medisolv and other vendors is the level of one-on-one support. Especially if you use an EHR vendor right now, you'll notice a huge difference. Troubleshooting
We help troubleshoot technical and clinical issues to improve your measures. Submissions
We keep you on track for your submission deadlines and ensure you don't miss critical dates. Set-up
We help you select and set up measures that make sense based on your hospital's situation. 1:1 Consultant
You receive one consultant that you can call anytime with questions or concerns.
Regulatory Updates: Ambulatory
CMS's Promoting Interoperability requirements vary depending on if you're a hospital or ambulatory practice. Find out which requirements matter to...