Meet with Medisolv at HIMSS21
Reserve your meeting and gift card by filling out the form below.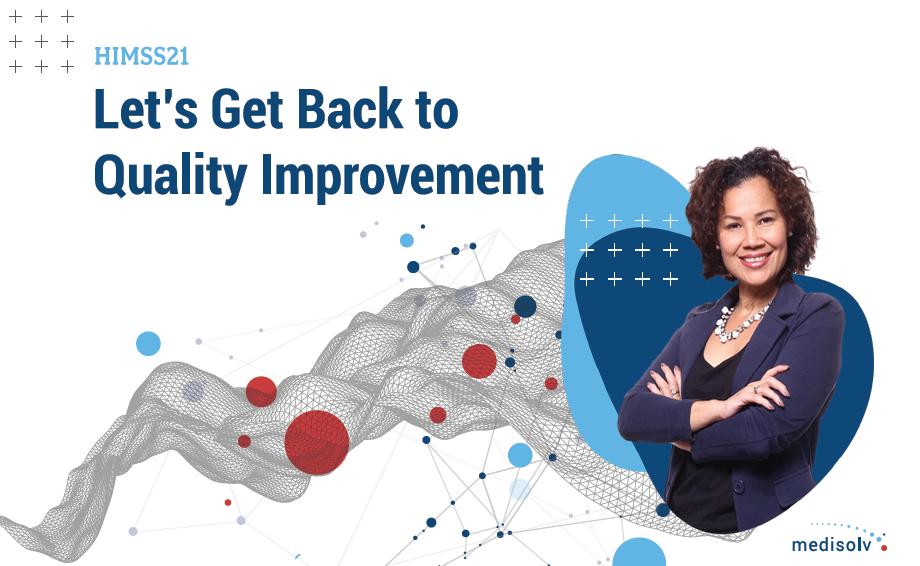 Book a 20-minute meeting with us during HIMSS to see a demonstration of our quality management software and receive a FREE $50 Amazon gift card!
STEP ONE: To officially reserve your $50 gift card, fill out and submit the form on this page.
STEP TWO: After you submit the form you will be redirected to our calendar where you can schedule a time during HIMSS that works best for you.
STEP THREE: Attend the demo at booth #3658 and at the end we'll send the gift card right to your email! It's that simple.
Have a coffee on us!
Just for booking a meeting with us at HIMSS, we will send you an instant

$5 Starbucks gift card

to the email entered above. What's the catch?

There is literally no catch.

We just think that you would be interested in seeing a demonstration of our software.